Reason #638 for loving summer: rather than piling on endless layers to fend off the winter chill, on balmy days sometimes all it takes is one item of clothing and you're good to go (and pants obviously). Digging around in markets is one of my favourite parts of travelling to Europe, unearthing inimitable one-of-a-kinds – not to mention they tend to be budget-savvy. Despite being part of my wardrobe for close to ten years, this yellow print dress is what I opted to wear on my birthday, plucked from my suitcase above any new, potentially more tempting, current threads. A timeless 'old friend', I picked it up in a Spanish market and it has been pulled on for summer parties and beach holidays time and time again.
Dress | Spanish Market Find
Bangles | Oliver Bonas
Black Beaded Dolphin Bracelet | Tada & Toy
Please reload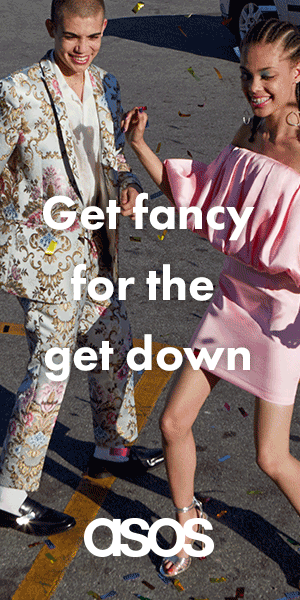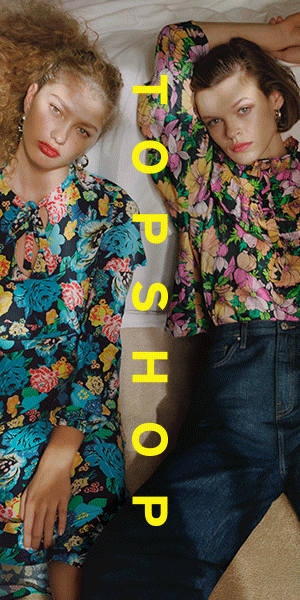 Covering life and style in London, reviewing dog-friendly travel
with my miniature schnauzer Luna and interviewing influential movers and shakers. Formerly Vogue + Tatler.