Lengthy summer days and bare-legged freedom are within touching distance now and I absolutely can't wait. I've already managed a couple of bikini-in-the-garden afternoons, but they're still massively outweighed by the unpredictable wild, wet and windy moments that are peppering these May weeks. However, we can safely say that gone are the days of woolly layers and thermals, and the best part of the year now stretches out before us (though the forecast this week suggests an umbrella would be the most sensible investment). Rejoice!
 I'm normally a shorts person but this summer I think there will be quite a lot of skirt action too. I weirdly like the way the yellow-khaki of this skirt – a sale find in Anthropologie – clashes with the neon of the satchel. Top and tailed with black accessories – let's face it, we're not quite in sun hats and flip-flops season yet – and it makes a very easy spring ensemble.
Skirt | Anthropologie
Top | Zara
Bag | Cambridge Satchel Company
Hat | ViaClouds
Slides | Birkenstocks
Bracelet | Monica Vinader
Orange Nail Varnish | Chanel
Please reload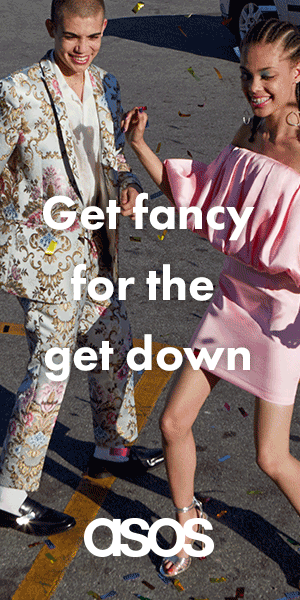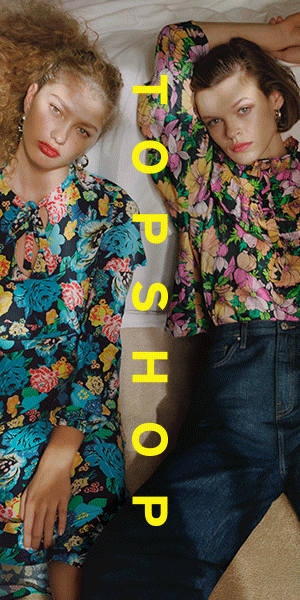 Covering life and style in London, reviewing dog-friendly travel
with my miniature schnauzer Luna and interviewing influential movers and shakers. Formerly Vogue + Tatler.