THE BRAND THAT CLOTHES A CHILD IN INDIA WITH EVERY SALE
As a print I've completely fallen in love with my star-smattered blue dress. But there's more to Kapara London's line than meets the eye; this is fashion with a heart.
A foundation launched by the brand improves the lives of children in Jaipur, where the clothes are made. Through buying Kapara pieces, the programme employs women from the slums and teaches them how to sew. Better still, these women are stitching uniforms for Jaipur's children: one purchase = one uniform sewn.
Images shot at Petersham Nurseries on my very spoiling birthday day out on June 12th. I can't work out whether the tumbling bougainvillea or the melt-in-the-mouth food was more impressive. And scroll down for the teeth-clenchingly sweet three-month-old schnauzer puppy we met there.
Oh yes – and introducing the bump!
(Don't worry I didn't eat all the delicious food photographed, but I'll be looking forward to tucking into things like that again post bump.)
Please reload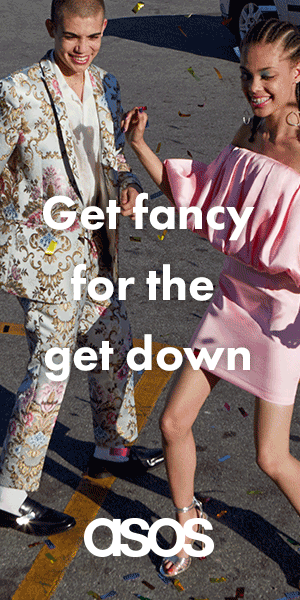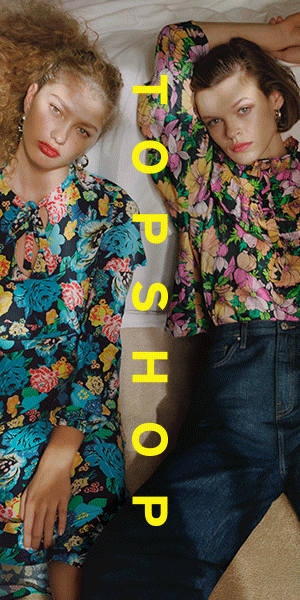 Covering life and style in London, reviewing dog-friendly travel
with my miniature schnauzer Luna and interviewing influential movers and shakers. Formerly Vogue + Tatler.