TRACKING DOWN THE BEST RAW DENIM HEM (IT COULD BE DIY)
A few people have been asking about these jeans recently – they're a couple of years old with the bottoms hacked off by me. Though, whilst I've been browsing for ready-made or ready-to-be-customised alternatives, I've actually stumbled across the link as it looks like they're now being stocked on ASOS – they're the Elly straight leg jeans by Lee. They really do offer the perfect blank canvas for your own handiwork and have been my favourite pair for a while now. They're available in dark blue too.
In case the Elly are not what you're looking for but you're still after some distressed denim, I've linked below a selection of ready-made frayed hem alternatives, as well as a few you can take the scissors to yourself to do your worst.
Try the jeans on with various pairs of sneakers and boots before you actually take the plunge – take it from me, it's so frustrating when you wreck a pair through impatience. Go gradually – you can always cut more off but can't stick it back on!
Raw hems:
High-waisted straight leg jeans | Calvin Klein
Crop straight leg jeans with raw hem | J Brand
Frayed hem kick flares | New Look
 High rise frayed hem cropped jeans | Vale
Cropped straight leg jeans with distressing | Urban Bliss
Some good shapes for you to customise yourself:
Jeans | Maje (probably don't want to lose any length on these – just take a cheese grater to them or leave as is!)
Cropped straight leg jeans | Tommy Hilfiger
Straight leg jeans in light wash | ASOS
 Red faux fur jacket | Sezane – I can't see it on the site but have linked a few other great faux furs
Red ribbed jumper | Toast – no longer on the site but I've linked an alternative here
Jeans | Lee (customised by me)
Please reload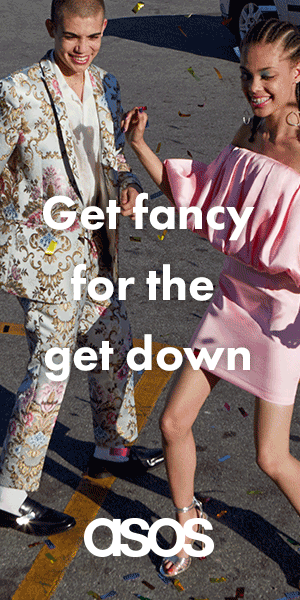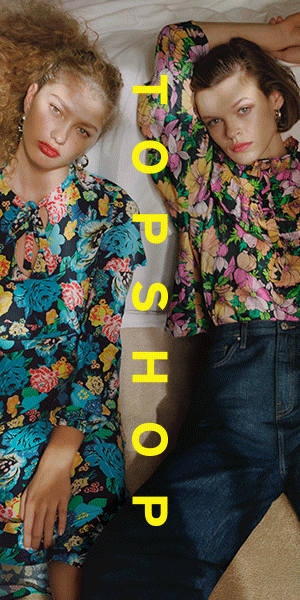 Covering life and style in London, reviewing dog-friendly travel
with my miniature schnauzer Luna and interviewing influential movers and shakers. Formerly Vogue + Tatler.