One thing I've learnt (the hard way) when it comes to the practical side of dressing is if you've got the right clothes on that bitter chill isn't quite so unbearable. Sounds obvious but it's taken a strangely long time – read 20 years – for me to clock on that there was some justification in the moans from my mother that persistently fell on deaf ears as I'd attempt to head out with unseasonal slivers of skin on show or as she calls them 'icy gaps'.
Well the message has been heard, loud and clear! Pile it up! Do not proceed cautiously! Go the whole hog and swathe yourself in multiple winter-proof, print-clashing fabrics. A cable knit scarf that doubles up as a duvet (on the downside it takes up half a suitcase due to the generous lashings of cashmere but well worth it); oversized, carb-friendly tweed culottes roomy enough to disguise extra thermals/leggings/pasta babies underneath; and a cocoon plaid coat with elbow-deep pockets to house every aforementioned layer and of course for an all-important nod to the current well-documented heritage takeover. 
Cashmere cable knit scarf | Escada
Polo neck | Reiss – old but new season version here here and here
Electra velvet boots | Fairfax & Favor
Please reload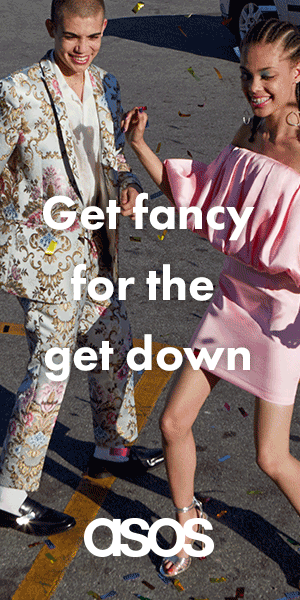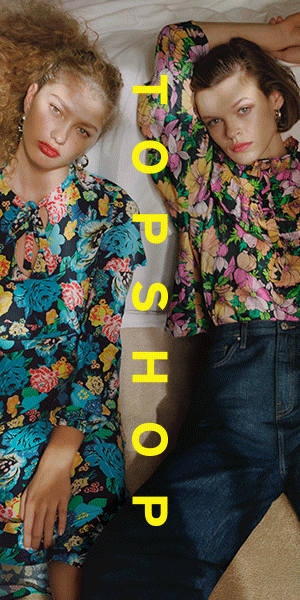 Covering life and style in London, reviewing dog-friendly travel
with my miniature schnauzer Luna and interviewing influential movers and shakers. Formerly Vogue + Tatler.