Looking for a little foodie inspiration for the Bank Holiday? Below are five, very varied, tried and tested gems. From boozy brunches to old school eateries, Notting Hill to Shoreditch... tuck in!
ASTER
My friend Jojo and I headed over to Victoria to check out brunch at new kid on the block Aster (by the same team as Bluebird). And they've gone big. Where we expected to delve into the usual favourites of smashed avo and eggs, lobster and steak were instead brought to our table accompanied by a lively DJ set and bottomless Prosecco. Needless to say we were feeling pretty chirpy by the time we left at 1pm... 
BLUES KITCHEN
One of the most fun places we've been for a chilled supper in a long time. The vast warehouse-style room is alive with atmosphere. Reconfigured old juke boxes serve as computers for bookings and bill paying and friendly staff settle you into booths – the spot for our eathathon consisting of buffalo wings, pardon peppers and crab donuts, followed by beef brisket, catfish and prawn jambala and ribs. And then there's the live music. Band Soul Sacrifice – brilliant individual musicians who've been put together though you wouldn't have been able to tell – came on at 10:30 with a slick compilation of soul funk and even a reimagined Chris Rea classic, as we made short work of pisco sours (conscious I'm starting to sound boozy – clean eating options below!)
GEALES
This 70 year-old Notting Hill-based fish restaurant is like a warm hug – it's proper old school London. Tucked away behind the cinema at Notting Hill Gate, 99% of people wouldn't know it's there – the special little London pocket is visited by those who know, rather than footfall. The service is quick, the food is beautiful – we ate whitebait and oak smoked salmon to start, lobster linguine and Dover sole for main, though it's got a great rep for good old fashion fish and chips. The staff are lovely and there's even a visitors book to have a nose through of previous diners.
HOMEBURGER
For those evenings you can't quite muster the energy to go out. Or even cook. Two girlfriends came over for a sofa-based evening at mine and a (sort of) guilt-free takeout. Homeburger have managed to master the skill of getting burgers (and Mac and cheese) miles across London whilst looking like they've travelled no further than from your own kitchen. And they're still hot.
COCOTTE
Last Thursday was as lovely as working lunches get. A small blogger get together at Cocotte – which has earned a rep for its melt-in-the-mouth rotisserie chicken and sits on the opposite corner to Farmacy on Westbourne Grove. Small and relaxed with Instagenic (sorry) interiors – don't get me started on the flamingo wall paper in the loo – this is definitely my kind of place. Here's what we tucked into:
(A lot of) freerange rotisserie chicken
Quinoa, bulgur, yellow pepper, cherry tomatoes, peas, dried grapes
Kale, roasted yellow pepper, pumpkin and sunflower seeds, sesame, lime juice, walnut oil, tahinis
Truffle mac & cheese
Let me know about any recommendations you guys have – and have a great Bank Holiday weekend xx
Please reload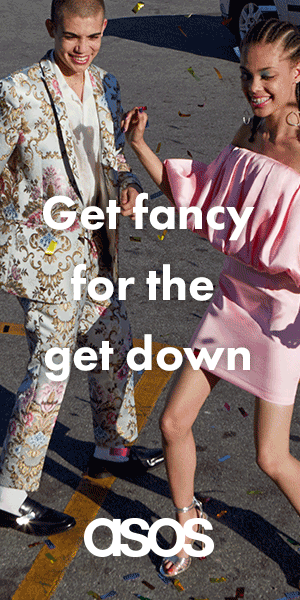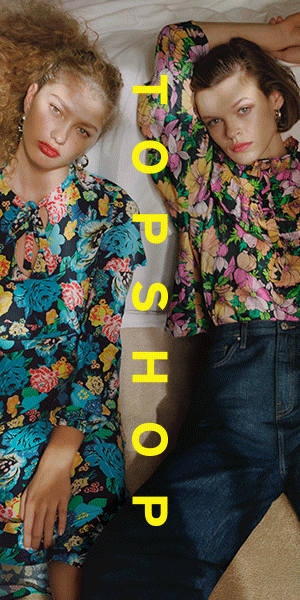 Covering life and style in London, reviewing dog-friendly travel
with my miniature schnauzer Luna and interviewing influential movers and shakers. Formerly Vogue + Tatler.