Ok so there's only a slim suggestion of pom pom here but this linen tee won me over instantaneously because a) the pom poms obvs b) there is absolutely nothing wrong with it. I, like many other bloggers, harp on about the value of a good basic and sleeve length, neckline and linen quality all get massive ticks for this simple but mighty little number.
Then there's the skirt. It seems faded wide stripes have penetrated my psyche since, on proudly pulling my new purchase out of the bag, Olly immediately drew a parallel with another item of clothing I'd fallen hard and fast for only about a month ago. I'll admit it bears some resemblance to this Paper London jumpsuit which sadly had to be returned after I borrowed it, leaving me telling myself it's better to have loved and lost… but I'm sure that's why this skirt resonated with me so much.
Trainers | Converse Chuck Taylor All Stars
Please reload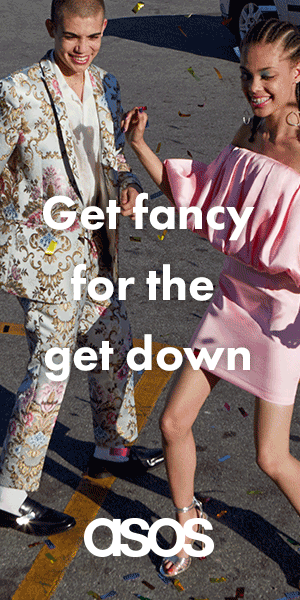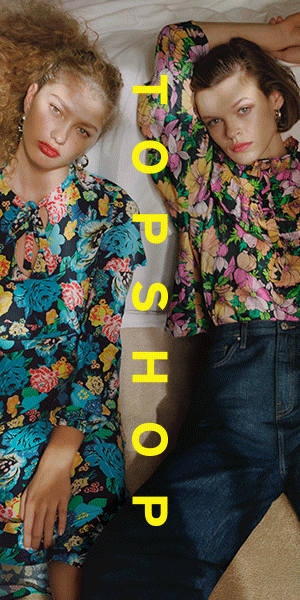 Covering life and style in London, reviewing dog-friendly travel
with my miniature schnauzer Luna and interviewing influential movers and shakers. Formerly Vogue + Tatler.