After linking up over Christmas for a partnership showcasing faux fur and slogan-bearing knitwear, I'm thrilled to be joining forces with the Hush team again, this time for their spring campaign.

Once more I struggled to whittle down a shortlist of the new season collection – if you're forever on the hunt for good quality basics these are your go-to guys – though eventually settled on this wide-legged jumpsuit which I'm certain is going to be all kinds of useful for more than just spring. I quickly clocked it as a hugely versatile piece which not only looks great given the sneaker treatment but, with a little restyling, can be dialled all the way up to wedding worthy and everything in between. 

At such a positive forward-thinking time of year it seems apt Hush has given this season's campaign a playful twist. Remember those personality quizzes you and your girlfriends used to test on each other at sleepovers to find out what kind of boy you might marry or holiday you should go on... I think you know where I'm going with this... yup Hush have created a grown-up version designed to kit you out with the pieces from their new collection most suited to you.

Minimal, Urban, Colour Riot and Modern Feminine are the four types of Hush girl this season. I won't give the game away and tell you what my result came out as but let's just say my Spirit Animal is a wolf and style icon Alexa Chung, which I can definitely work with...
In collaboration with hush-uk.com
Please reload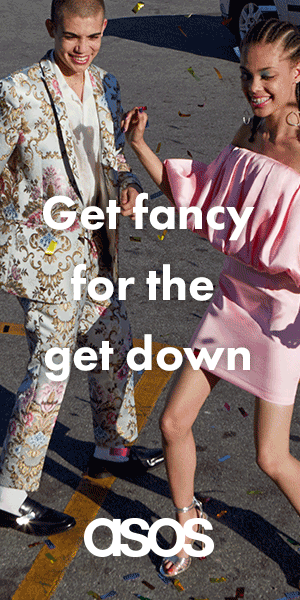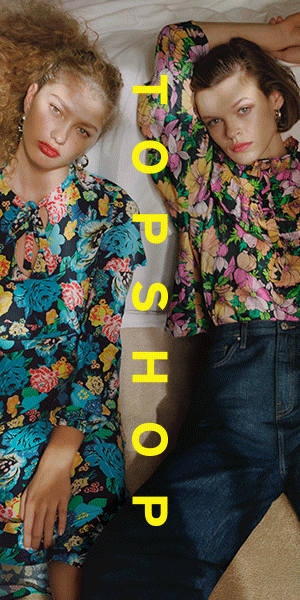 Covering life and style in London, reviewing dog-friendly travel
with my miniature schnauzer Luna and interviewing influential movers and shakers. Formerly Vogue + Tatler.