My trouser game hasn't been as strong lately. It was time to step it up a notch.
In my quest to revive my once-penchant-for-wacky-trousers – my wardrobe has housed everything from neon yellow to printed fisherman's pants in the past – I set off in search of something I wouldn't normally pull off the rail. Triggered by a monotonous boredom of pulling on black skinnies every morning, as soon as I clocked this pair of vertical striped, ankle-skimming babies I was at their mercy. I shot another pair of less minimal, more purple, printed and silky trousers on the same day so watch this space while I edit and get those snaps live too.
On a sidenote, I'm all kinds of in love with this jacket, which I bought with every intention of taking back to soothe the bank balance pain. Yet somehow it's still here with me. A boyish, heavy-duty biker which is strokably soft inside I just want to wear it all the time. I can't wait to throw it on over little summer dresses and team with chunky army boots come spring. Perhaps it might act as an alternative to the trench we instinctively reach for every April? It does have a ring of Burberry about it so we'll see...
Jacket | Zara but looks like Burberry right? (similar here and I'm eyeing up this too)
Polo Neck | Reiss (similar here)
Please reload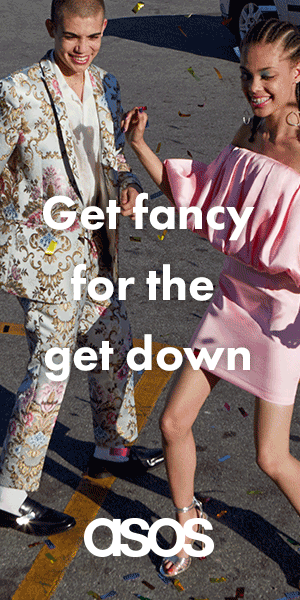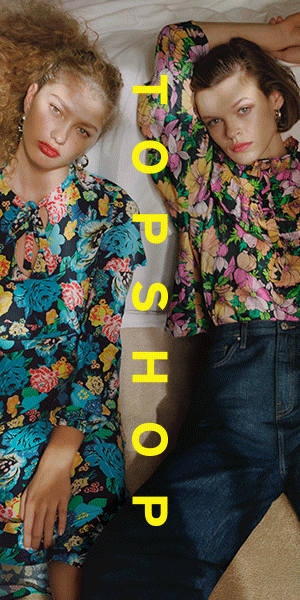 Covering life and style in London, reviewing dog-friendly travel
with my miniature schnauzer Luna and interviewing influential movers and shakers. Formerly Vogue + Tatler.