A huge thank you to The Resident for featuring me in your Top London Lifestyle Bloggers. My sidekick is thrilled her haircut got a mention.
Please reload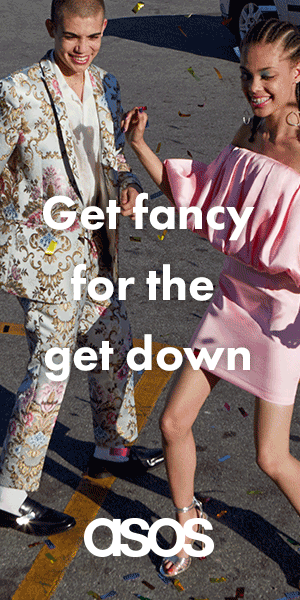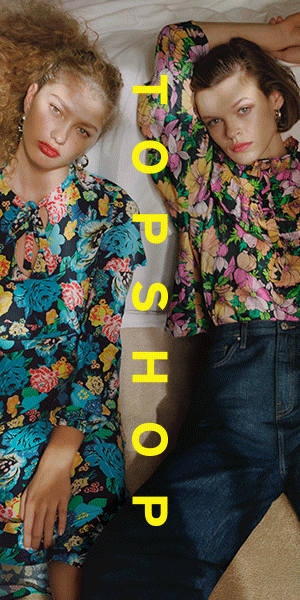 Covering life and style in London, reviewing dog-friendly travel
with my miniature schnauzer Luna and interviewing influential movers and shakers. Formerly Vogue + Tatler.