Forget greys, charcoals and browns, I'm hankering solely after my hue of the season: burgundy. I've never been drawn to it before, perhaps I've always thought it a little grown up for me, but this autumn I've been latching onto it like there's no tomorrow. Wearing it to those tricky in-between-seasons weddings – the fabric of the dress pictured moves like water, and there's another lovely 'red wine friendly' option by Rewritten which launches this month. Classic velvet Chelsea boots by Penelope Chilvers will never not be on my wishlist and I've even managed to breathe new life into some monochrome looks with an old scarf of Olly's I found in the glove draw.
I'm after a warm and cosy roll neck knit version for under leather jackets to add to the ever growing burgundy portfolio, so let me know if you have any ideas about where I can get my hands on one...
 Dress | Finery
Please reload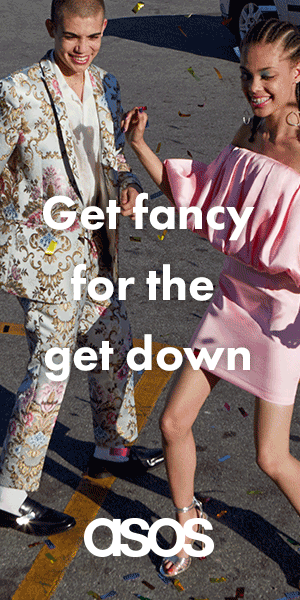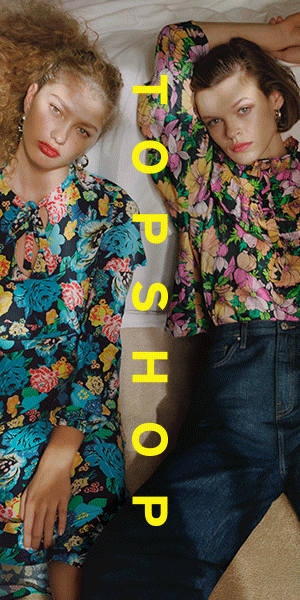 Covering life and style in London, reviewing dog-friendly travel
with my miniature schnauzer Luna and interviewing influential movers and shakers. Formerly Vogue + Tatler.