The French girl is once again flexing her stylish muscles (did she ever stop?) and any titbit we can beg, steal, borrow and scrimp from her effortless repertoire is a wardrobe win. A Chanel-esque neck-tie (from Mango – is it just me or are these guys really nailing it this season?) a palette of black-white-denim and an androgynous loafer. The French make it look so easy. But it's not; rather it's all in the details. Swap jeans for a wide leg trouser at dusk for post-office minimal input maximum output.
And a point to the Italians for the major resurgence of their iconic logo belt – this one is my Mum's from last time round, proving the good stuff never really goes away (and is worth holding onto).
Blouse | Mango
Belt | Gucci
Jeans | Topshop 
Bag | Alexandra de Curtis
Sunglasses | Bailey Nelson
Please reload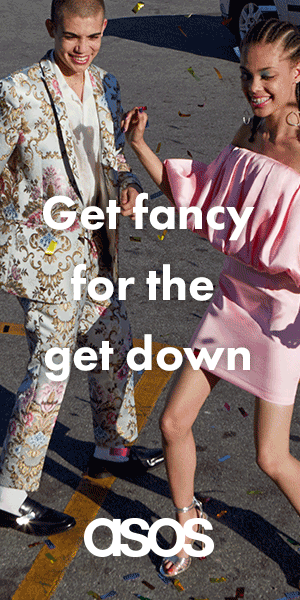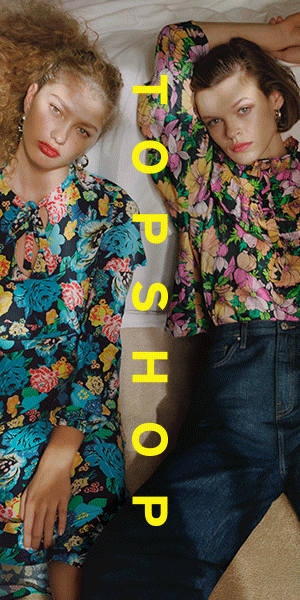 Covering life and style in London, reviewing dog-friendly travel
with my miniature schnauzer Luna and interviewing influential movers and shakers. Formerly Vogue + Tatler.