I've been craving some high-waisted, perhaps slightly man-repelling Mom jeans since they began gracing magazine pages at the start of the summer season but haven't quite been able to justify adding a gazillionth pair of jeans to my collection. On the Friday before my hen I suddenly decided I didn't want to wear anything in my existing wardrobe (my hens ended up taking my to the Isle of the Wight by the way and it was THE BOMB) so I headed down to Topshop with particular focus on refreshing my summer dress section. On the way to the till laden with five dresses, I chucked these jeans and a khaki shirt-jacket onto the pile. Needless to say the latter two were worn the majority of the weekend and all five dresses were returned.
So Mom jeans are my current denim of choice. Just add a long snuggly cardy, a French logo T-shirt, comfy flats and a tie belt for slouchy summer evenings...
Jeans | Topshop
Cardigan | Gharani Strok
T-Shirt | H&M
Shoes | Pied a Terre
Sunglasses | Bailey Nelson
Please reload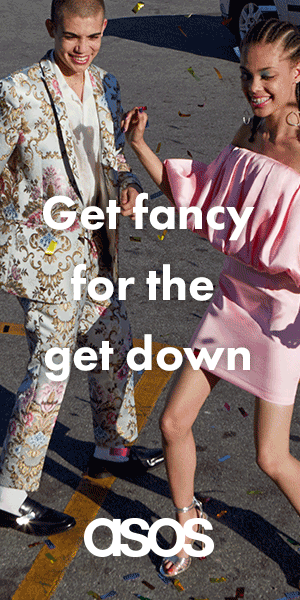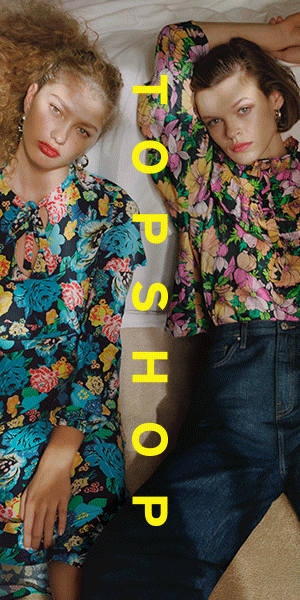 Covering life and style in London, reviewing dog-friendly travel
with my miniature schnauzer Luna and interviewing influential movers and shakers. Formerly Vogue + Tatler.