A combination of previewing collections at 5 Hertford Street yesterday (including dreamy offerings from Soludos, Thurley and Mara Hoffman) and a holiday booked for the not-too-distant future has meant thoughts have quickly turned to summer and beachwear. While the city has basked in balmy mid-teen temperatures for the last two days, I'm still apprehensive to leave the house without a coat and have tentatively been sending them off one by one to the dry cleaner before retiring them until later in the year. But, fingers crossed, in a month or so the thought of even a trench will seem ludicrous and we'll be looking to the likes of the below for the foreseeable future. Cold shoulder tops are even more everywhere than last year, denim shorts with that all-important fray are a staple and who wouldn't want flamingo Soludos espadrilles? Plus the lemon silk cami from yesterday's launch of Archive by Alexa for M&S is called Hattie so I couldn't not put it on my suitcase edit.
Cold shoulder top | Faithfull the Brand
Denim shorts | Rag & Bone
Necklace | Tada & Toy
Silk mini shirt dress | Equipment
Panama hat | Clifton Fourth
Straw bag | Rae Feather
Espadrilles | Soludos
Cami | Archive by Alexa for M&S
Sunglasses | Bailey Nelson
Cuff | Topshop
Shirt | Equipment
Please reload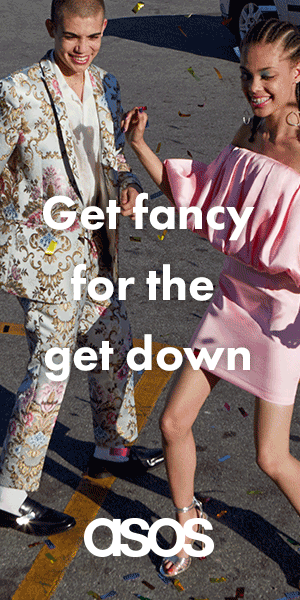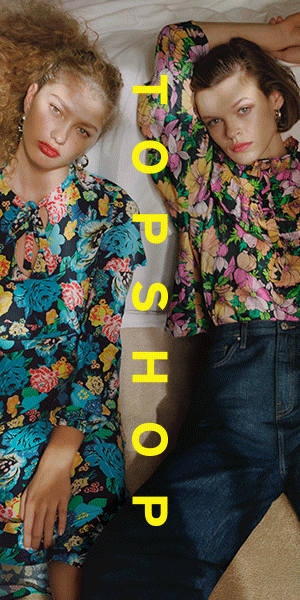 Covering life and style in London, reviewing dog-friendly travel
with my miniature schnauzer Luna and interviewing influential movers and shakers. Formerly Vogue + Tatler.