As a summer girl through and through, I'm never not thinking how I can accelerate the move into the sunshine season and eke out a few extra weeks of summer wear. Without freezing my arse off.
The latest attempt is to layer surfer summer prints whilst limiting skin exposure to just an occasional flashing of ankle. While the slip dress trend feels contrived at times, a slip jumpsuit seemed to come a lot easier. And the brand doing the honours is truly a childhood throwback. I will own up to having had a navy T-shirt with Billabong swathed across the chest – in sparkly silver writing – aged 12. Gopping. But the return of the surfer wear to my wardrobe a decade later has been a welcome one, and one easy enough to city-fy with a pair of white kicks and a leather jacket. Now where were those boardies I had... 
Jumpsuit | Billabong
Top | Asos
Jacket | Topshop
Trainers | Superga
Earrings | Tada & Toy
Please reload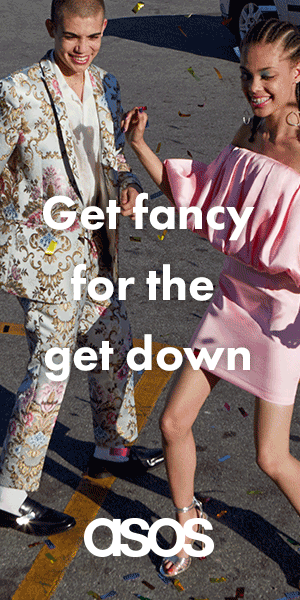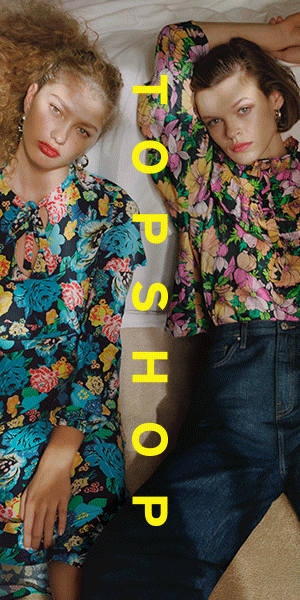 Covering life and style in London, reviewing dog-friendly travel
with my miniature schnauzer Luna and interviewing influential movers and shakers. Formerly Vogue + Tatler.