Ruffles it turns out are not just for eight-year-old girls with matching frilly socks and a smattering of smocking. Though on grown-ups they are in danger of being pretty full on (see McQueen, Chanel, Gucci). So, treading with caution, I'm dipping a tentative toe into the insatiable girly trend that's sweeping spring. This top landed on Asos at just about the time I'd begun to grown tired of polo necks (that's what five months of straight wear will do to you) and the feminine flourish is enough to make getting dressed feel inspiring again.
I read somewhere that eyelets are spring's less heavy-duty answer to studs – I'm not sure if this is true but still it's a good way of adding a little metalwork to toughen up the frills. Again, down to my sometimes less-than-enthusiastic approach to cold weather, January to March has largely been a skirt-free zone, which made this chocolate suede A-line one all the more fun to parade around Greenwich in – and a long-over-short layering opportunity not to be missed.
Skirt | Asos
Top | Asos
Trench | Banana Republic
Boots| Massimo Dutti
Bag | Kate Spade New York 
Please reload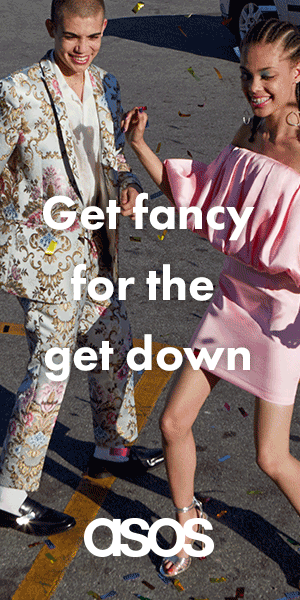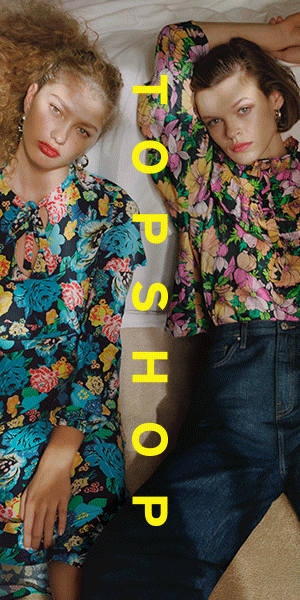 Covering life and style in London, reviewing dog-friendly travel
with my miniature schnauzer Luna and interviewing influential movers and shakers. Formerly Vogue + Tatler.