I've been on the hunt for a new leather jacket for ages. Literally years. While the beaten-up vibe tends to suit leather-clad looks, my current offering – a frilled-edged, butter-soft, lambs leather jacket from Armani Exchange – has been through a lot with me, suffering the fate of late nights, cat claws and general London wear and tear. While I still love it, my wardrobe has been crying out for an update to throw on.
But my search still bears no fruit so, instead of trying to force the issue, I've plumped for something a bit more fun that caught my eye whilst internet browsing. I've come to the conclusion that fringe isn't just for festival-goers sporting boho booties. In fact this jacket has unexpectedly become the staple I was looking in all the wrong places for. Expect this guy to get a lot of airtime through spring and into summer over little dresses.
Jacket | Topshop
Jumper | Finery London
Jeans | Topshop
Belt | Finery London
Boots | Massimo Dutti
Beanie | Amelia Jane London
Bag | Gucci
Please reload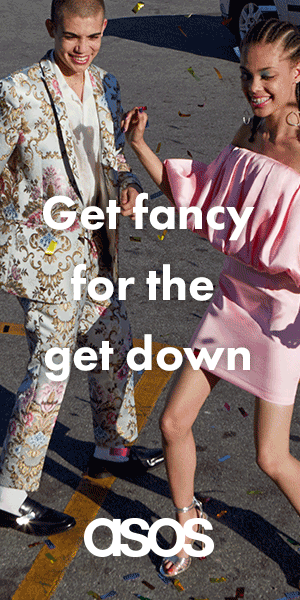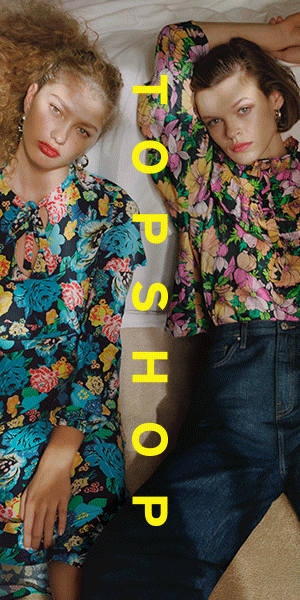 Covering life and style in London, reviewing dog-friendly travel
with my miniature schnauzer Luna and interviewing influential movers and shakers. Formerly Vogue + Tatler.