CHRISTMAS GIFT GUIDE | STOCKING FILLERS
Books, beauty products and socks (a classic) all featured on this year's letter to Lapland. The best news is that all the below goodies are less than £30, bar the American Vogue subscription which is like having 12 presents throughout the year so it's worth it.
Good book and DVD recommendations can be hard to come by but are worth their weight in gold – I loved this year's stylish remake of The Man from U.N.C.L.E. and, while I read it a while ago, The Night Circus is still one of the most imaginative page-turners I've read in ages and provided hours of escapism. Olly has pointed out that these look like boxing gloves for mice (space issues when collage-building) but they are in fact regular-sized boxing gloves, which at first glance may seem a bit rogue amongst the flamingo phone cover and puppy shampoo. But in a bid to up my fitness levels and try new things, boxing has found its way onto my New Year's Resolutions list – more to come on this soon.
If you're looking for more inspiration, have a look at my Christmas Gift Guides for Fashion and Home. Happy Christmas and a huge thank you for reading my blog this year xxxx
Fur Cleanser for Pampered Pets | Aesop
Coffee by Cartwright & Butler | Harrods 
Eight Hour Cream by Elizabeth Arden | John Lewis
 Boxing Gloves by Everlast | Argos
The Man from U.N.C.L.E. DVD | Amazon  
The Night Circus by Erin Mongenstern | Amazon
iPhone Cover | Skinny Dip London
Cable Socks by Barbour | OutdoorandCountry.co.uk
Yoga Mat by Nike | JD Sports 
Copper Photo Frame | Paperchase
Acrylic Drawers | Muji  
Enamel Mug | Fortnum & Mason
Copper Bottle Opener | Holly's House 
  Subscription | US Vogue
Please reload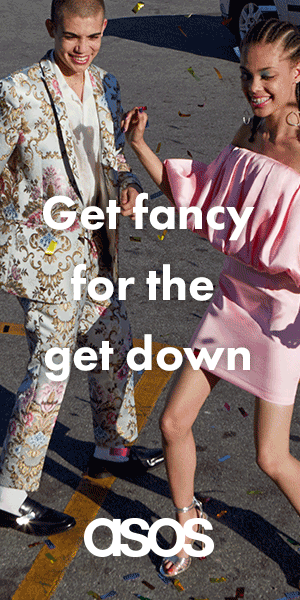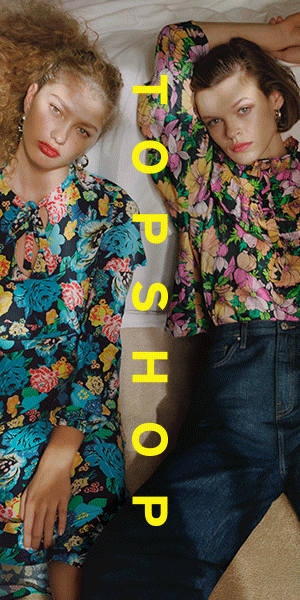 Covering life and style in London, reviewing dog-friendly travel
with my miniature schnauzer Luna and interviewing influential movers and shakers. Formerly Vogue + Tatler.