TIME FOR TEA WITH MATTHEW WILLIAMSON
A day in October that could have been defined by a torrential downpour unleashing itself across London instead got its groove back with a mid-afternoon shindig courtesy of Matthew Williamson. Having had a ball at their summertime version at Blakes Hotel, I know that these are affairs to remember.
Ten of us lucky enough to try out Matthew's latest collection (think a dazzling line-up of floor-sweeping gowns and sequin-clad ensembles, featuring this season's horoscope prints) skipped out of the rain and descended upon Balthazar to hunker down for a teatime feast of edible treats, cosmic cocktails and Champagne. We're talking intricately crafted hummingbirds perched on top of roulades, blueberry macaroons, eclairs, home-baked scones and finger sandwiches – each lovingly designed by Matthew himself.
And, now slowly getting my head into wedding mode, this was a table layout to take note of. Menus with pretty pink borders were individually printed with our star signs in keeping with the new collection, accompanied by vases of full-bodied roses in feminine, delicate blushes and chocolate cupcakes iced with our names. Attention to detail at its best.
Around 5 hours later we prised ourselves away with happy hearts and full stomachs. Matthew Williamson is, after all, the perfect antidote to a grey day.
 With The London Chatter and The Londoner
 Everyone wears all Matthew Williamson everything
Matthew Williamson's Balthazar tea is being served until 5 February 2016
Please reload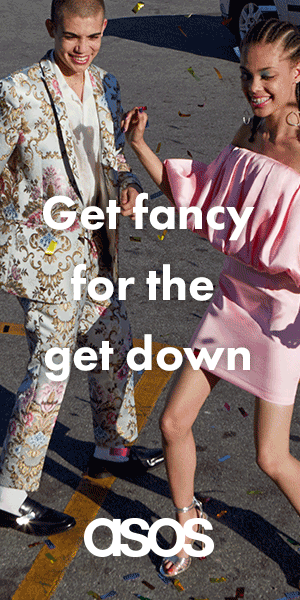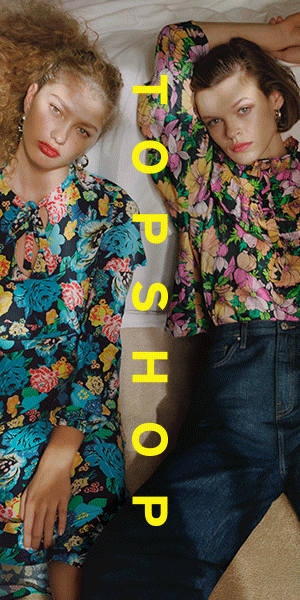 Covering life and style in London, reviewing dog-friendly travel
with my miniature schnauzer Luna and interviewing influential movers and shakers. Formerly Vogue + Tatler.