It may seem obvious to wax lyrical about the wonders of knitwear come November, but snuggly jumpers – complete with obligatory hand-hiding sleeves – are something I never tire of. And I've detected a host of fellow knit-lovers who feel the same way. 
The latest brand to have sparked a flurry of followers is Old Harry, whose knits are inspired by the British seaside (Old Harry is the name of a rock stack in Poole's Studland Bay). The small company prides itself on keeping things simple: the collection houses just five practical, ribbed crewnecks in navy, cream, light grey, dark grey and black yarns. And I want them all. But for now, the dark grey has secured a place firmly at the top of my jumper pile.
Jumper | Old Harry
Jeans | Topshop
Boots | Massimo Dutti
Scarf | Cleverly Wrapped
Hat | Via Clouds
Please reload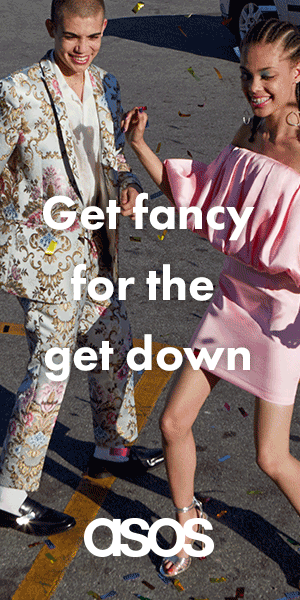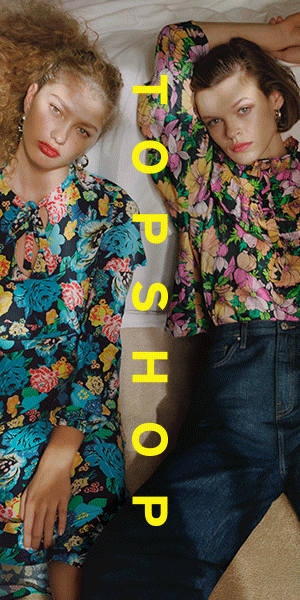 Covering life and style in London, reviewing dog-friendly travel
with my miniature schnauzer Luna and interviewing influential movers and shakers. Formerly Vogue + Tatler.