If you're after a celeb-studded, queue-for-a-table, pay 30-euros-for-a-sunbed vibe, Nammos is for you. That description sounds rather damning, but I actually love coming to places like this on holiday. Behind the uniform rows of sunbeds is the restaurant, awash with pretty pink bougainvillea (a Greek trademark) with an adjoining Vilebrequin shop with a sand-covered floor and stepping-stone entrance across a fish pond. The service was slick, quick and staff knew what they were talking about and the music blaring down the beach made you want to get stuck into the rosé, helping to quickly relax into a holiday pace (stationary). It felt like Mykonos' answer to Le Club 55.
And what Mykonos does brilliantly is balance. The day after this, we visited a so-laid-back-it's-horizontal beach bar. More to follow…
Photos taken at Nammos, Mykonos
Please reload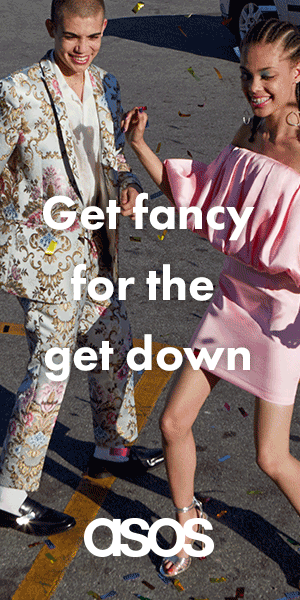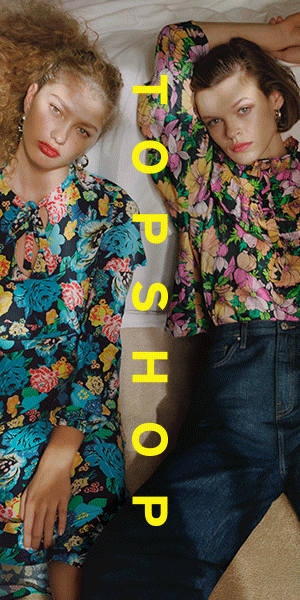 Covering life and style in London, reviewing dog-friendly travel
with my miniature schnauzer Luna and interviewing influential movers and shakers. Formerly Vogue + Tatler.