It's been three short weeks since Luna moved in with us, but she's taken London life in her stride.
Already an accomplished train, bus and tube rider, she's enjoyed dinners out at Andrew Edmunds and The Orange, pub lunches at The Thomas Cubitt and The Stag, taken strolls around Kensington Gardens, Hyde Park, Clapham Common, Brockwell Park and Hampstead Heath, attended a press lunch at Angel-based hotdog joint DogEatDog by BrewDog (which threw open its door last Friday – expect high-end hotdogs for humans and venison brownies for dogs); struck up a friendship with a friend's four-month-old daughter, joined me for a pampering session at newly opened blowdry bar Aer on Brompton Road and cheered on runners at the Royal Parks Half Marathon. We both crave our fair share of country time too and have sped off on weekend retreats to Sussex and Essex, where she's pictured here getting cosy after a wet dog walk. And with a long weekend in Devon, a stint in the Brides office, friends' engagement drinks and many more escapades (combined with a large dose of puppy enthusiasm) on the horizon, there's lots to look forward to. Not bad for a three-month-old.
HAMPSTEAD HEATH
​
 KENSINGTON GARDENS
 HYDE PARK
Coat | Massimo Dutti
Jeans | Boden
Trainers | Superga
Hat | Via Clouds
 CLAPHAM COMMON
Coat | Zara
Dress | ASOS
Boots | Aldo
PJ Top | Elle Macpherson
DOG EAT DOG BY BREWDOG, ANGEL 
Leather Jacket | Armani Exchange
Dress | ASOS
Personalised Blanket by Mr Mole via Chelsea Dogs​
Bandana (to be fixed onto existing collar) by Tallulah Couture via Chelsea Dogs
Bone by Mutts & Hounds via Chelsea Dogs
​
Please reload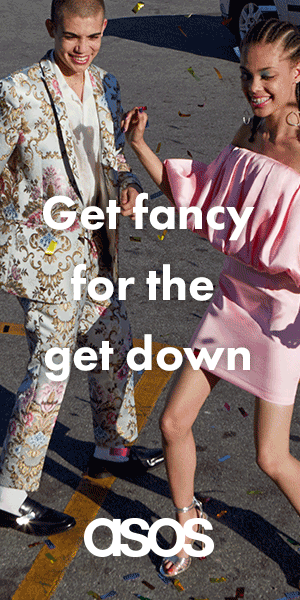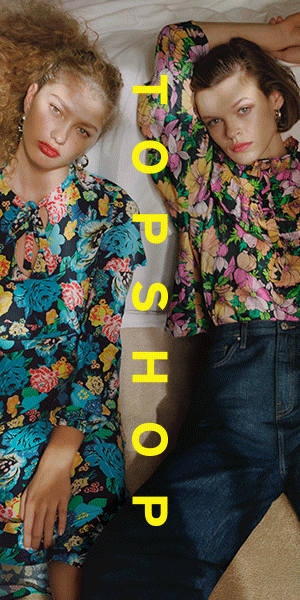 Covering life and style in London, reviewing dog-friendly travel
with my miniature schnauzer Luna and interviewing influential movers and shakers. Formerly Vogue + Tatler.