This is the time of year everyone gets their heads down again. All the friends you lost over summer are back where you can find them and the distraction of the sun is a relatively distant memory (I'm sure I'm not the only one guilty of shunning the to-do list in favour of a few precious moments outside once it makes an appearance). Planning, list-making and getting catch-up dinners in the diary are all front of mind again – and for us this month also involves beginning to plan a wedding and a move so there's plenty to think about.
High on the agenda is getting back into some kind of fitness routine. Yoga occasionally takes a back seat when there's an opportunity for tennis or general outdoors-ness, but now I can't think of anything better than stretching out in a warm, zenned studio again. Which calls for new gear… enter Rivia's new range of vibrant leggings, which I tracked down via my friends at Hip & Healthy – super comfortable and a perfect antidote to the dark, neutral colours that will start to spread throughout our winter wardrobes. While the yoga studio won't be as magical as where we shot these – in brilliant new Mykonian opening Scorpios – try getting yourself to a hot class, shut your eyes and dream…
Zebra High Leggings | Rivia via Hip & Healthy 
White Print Bikini Top | Issa
Tropical Mesh Leggings | Rivia via Hip & Healthy
Black Sports Bra | Sweaty Betty
Please reload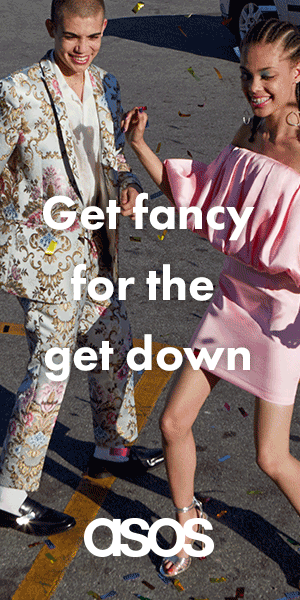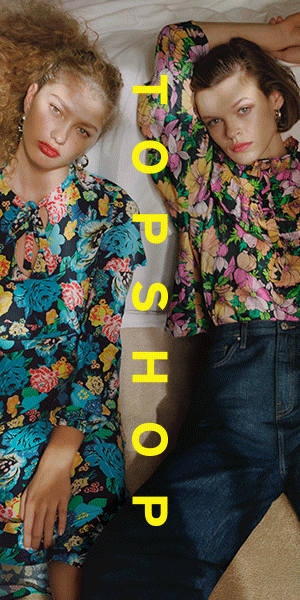 Covering life and style in London, reviewing dog-friendly travel
with my miniature schnauzer Luna and interviewing influential movers and shakers. Formerly Vogue + Tatler.