This is a season change that I don't find easy. I'm that person who stubbornly tries to hang onto my summer wardrobe for as long as possible, grimacing through cold mornings in bare legs before I peel away my sunglasses to discover that everyone is once again swathed in layers and black. Basically, the one in total denial that summer is coming to an end, insistent that it's only lasted nanoseconds again. 
Thankfully, there is still a place for some of my much-loved summer favourites as I gingerly embrace autumnal threads in the cooler climes. And while I have to admit the mornings and evening are generally too cold for bare leggedness come September, there are some mid-day moments where I can still feel some strength behind the occasional rays, like they still might just be supplying me with much-needed vitamin D.
Denim Skirt | Zara
Sweatshirt Top | Comptoir des Cotonniers
Bag | Cambridge Satchel Company
Necklace | J Crew
Bracelet | Monica Vinader
Please reload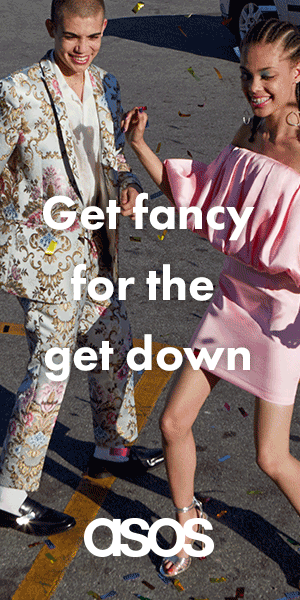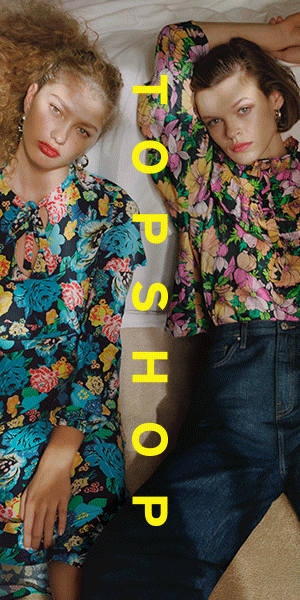 Covering life and style in London, reviewing dog-friendly travel
with my miniature schnauzer Luna and interviewing influential movers and shakers. Formerly Vogue + Tatler.