Described by journalists as the only place on the Côte d'Azur that hasn't succumbed to commercialisation and still retains its original old-world soul, Antibes is a beautiful unspoilt town awash with cobbled courtyards, secret allies and chipped painted shutters. We stayed in the old town, as photogenic as it is charming, three floors up in an Airbnb – my first experience of it – which didn't break the bank and is probably close to what my dream apartment would look like; light and airy with three double windows in a row on one wall, smart stone floors, a beautiful bathroom and a cosy mezzanine to retire to each night.

Antibes is skirted by beaches lined with stripy parasols on one side, and a vast port on the other heaving with boats and yachts with a special area dedicated to jaw-dropping worthy-of-their-own-Wikipedia-pages superyachts (Google Dilbar for an idea). Pretty streets are punctuated by tiny boutiques and fabulous restaurants – if you ever visit try Restaurant Le Safranier which was recommended to us by the owner of our apartment. Run by an eccentric Frenchman and overflowing with chattering locals, it's tucked away in a quiet courtyard and boasts character by the bucketload. Plus it's a big yes to the seafood there.

One reason for heading to sunnier climes for my birthday (which was during the middle of our trip) was because, despite being blessed with a summer birthday, nine times out of ten it's a washout. Bronzing beneath deep blue skies next to a glistening sea the day before, we were sure we'd nailed it, but woke to loud claps of thunder the following morning, which prompted us to jump into our Fiat500 and go exploring. We headed to the Italian Riviera to a pretty medieval fisherman's village called Noli (scroll down for lots of photos of this picture-perfect town).

Our weather crisis wasn't totally diverted, but being somewhere warm enough for shorts and T-shirts was more than enough to muster up happy birthday vibes.
Bracelet by Tada & Toy, who donate a portion of sales to the Aspinall Foundation
Top
Pink Shorts | Paige 
White Top | Uniqlo
Blue Bikini (underneath) | Victoria's Secret
Flip-Flops | Abercrombie & Fitch
White cold-shoulder top | Antibes market
On Stairs in Apartment
White Jumper | H&M
White Sleep Shorts | Elle Macpherson
Bottom
Red Sleeveless Shirt | Pull & Bear
White Shorts | Joseph
Gladiator Sandals | Geox
Beach Bag | Kate Spade New York
Please reload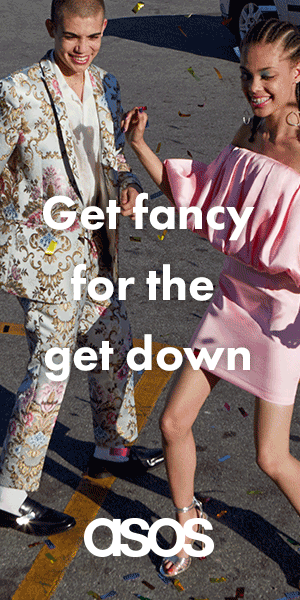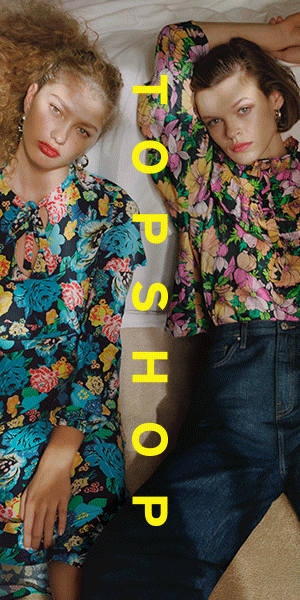 Covering life and style in London, reviewing dog-friendly travel
with my miniature schnauzer Luna and interviewing influential movers and shakers. Formerly Vogue + Tatler.