WEDDING GUEST HAIR WITH SASSOON
With three sets of friends due to tie the knot this summer, a few of my posts will be  angled towards wedding guest styling over the next month or so. I think it's one of the hardest occasions to dress for; achieving a look that treads the fine line between conservative and cutting-edge is no mean feat.
But *newsflash*: it's not all in the clothes. When it comes to the beauty side of things I've always considered hair a skilful craft and, in this case, an asset that can make a potentially prim wedding guest look much more current.
I joined forces with the team at Sassoon for a little brainstorming on the subject. My usual brief on the blow-dry front is beach waves; I'm not massively keen on anything overly groomed or too grown-up. Senior stylist Maria worked her magic – with weddings in mind – and this half-up-half-down swishy, shiny creation was her beautiful interpretation.
While there's no hope in hell of me being able to recreate the above, there's another look that I have learnt how to do myself. The fishtail braid, I've discovered, is not as complicated as it looks. If like me you're in the 'always thought it looked cool, never had a clue how to do it' camp, help is at hand. Plus it conjures up the dream mash-up of cool yet conservative for wedding season.
Demystifying the fishtail step-by-step the Sassoon way:
1 Use a sea salt spray through roots to ends
2 Roughly blow-dry, twisting hair while drying to give it a ropey, modern texture 
3 Gather hair into a ponytail and secure with an invisible band
4 Split the ponytail into two sections
4 Take a thin piece from the outside of the first section and pass it to the second section
5 Then repeat in reverse: take a thin piece from the outside of the second section and pass it to the first section
5 Once you've braided to the bottom, tie off the plait with another invisible band
6 Either keep or carefully cut out the first invisible band at the top of the ponytail
We'd love to see your fishtails and wedding hair – tag us in your posts:
Instagram @hattiewesttt and @sassoonsalonofficial
Twitter @hattiewest and @sassoonsalons
Please reload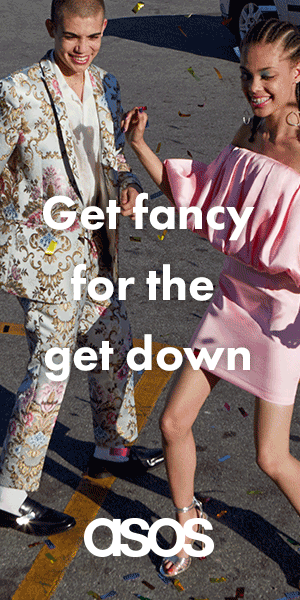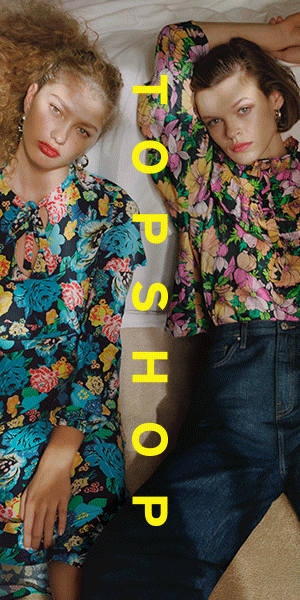 Covering life and style in London, reviewing dog-friendly travel
with my miniature schnauzer Luna and interviewing influential movers and shakers. Formerly Vogue + Tatler.