I've always had a fascination with beautiful backs on clothing (my dress for my 21st was backless down to the waist) and this L*Space bikini was no expception. I tracked it down on Beach Café: an online hub of enviable summerwear including dresses, kaftans and sunglasses.
The eagle-eyed amongst you with notice the trees are still without leaves in these images, which were shot on a warm April day with the help of my two schnauzers Hamlet and Duster.
Bikini | L*Space via Beach Café
Shorts | Vintage Levi's
Necklaces | Daisy Knights, Sofia Ramsay, Katie Rowland
Bangles | Sofia Ramsay, Monica Vinader
Sneakers | Plimsoll
Please reload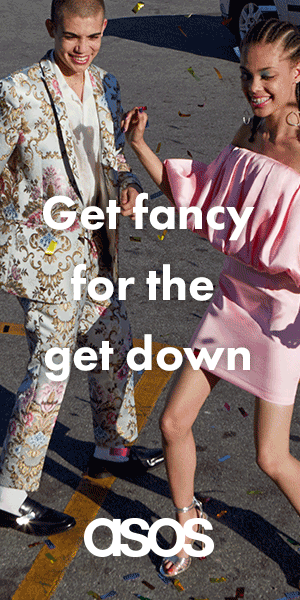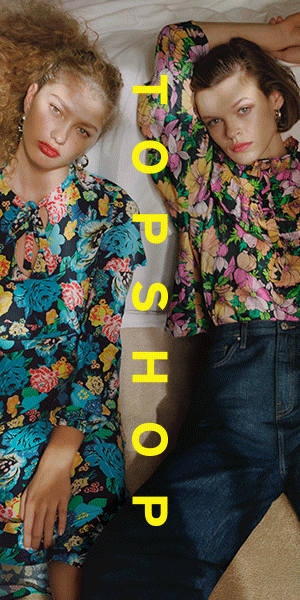 Covering life and style in London, reviewing dog-friendly travel
with my miniature schnauzer Luna and interviewing influential movers and shakers. Formerly Vogue + Tatler.