While I love the likes of sandals, sneakers and slides, my unchallenged shoe of the summer is the espadrille. And this pair my sister has treated me to for my birthday (opened three days early) has just shot to top position in the favourite shoe ranks.
They looked too pretty against their turquoise tissue not to photograph, plus I think this is important to note: Zara footwear comes up small (and narrow). While I'm somewhere between 5 and 6 shoe size, I've actually become, for the first time, a size 7 wearer. I've bought shoes too tight before (from Zara too), which have never loosened and been permanently relegated to the back of my wardrobe after the first outing resulted in a serious case of blisters and hurty feet. For happy feet, bigger is better.
Printed leather espadrilles | Zara
Please reload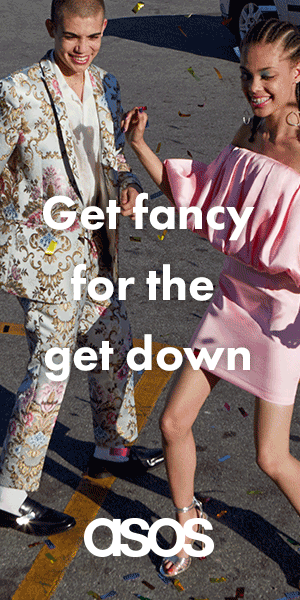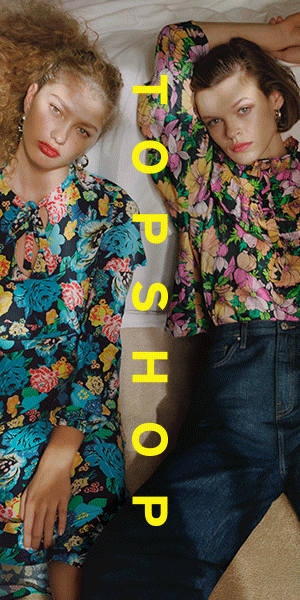 Covering life and style in London, reviewing dog-friendly travel
with my miniature schnauzer Luna and interviewing influential movers and shakers. Formerly Vogue + Tatler.