I'm weirdly drawn to bomber jackets at the moment. There's a black one in Topshop I'm currently eyeing up and a camo one by Marbek that would look great with summery cut-off jeans. This Seafolly one is at the more 'pretty' end of the spectrum and would probably look most at home in a festival field with denim shorts and wellies. But I also love the idea of it over a white dress on holiday, which is likely to be what it was intended for, given that it's another find I tracked down on Beach Café – a website housing an obscenely tempting collection of bikinis, kaftans and all things summery. It's a bit of a statement piece so should probably be worn sparingly but I've already broken that rule, reaching for it on numerous occasions just for trekking round London with jeans and kicks.
 Bomber | Seafolly via Beach Café
Denim Shorts | Vintage Levis
Sunglasses | Tom Ford via Beach Café
Necklaces | Sofia Ramsay, Daisy Knights & Katie Rowland
Bangles | Monica Vinader & Sofia Ramsay
Earrings & Earcuff | Theodora Warre
Rings | Verameat
Jeans | Topshop
Trainers | Nike Airforce
Please reload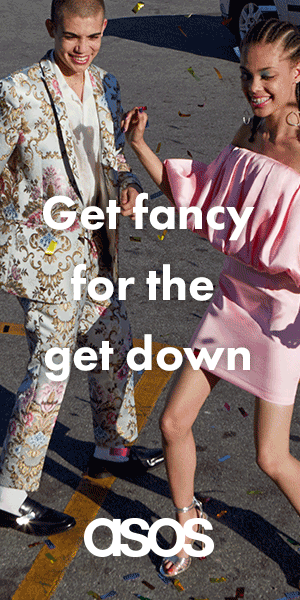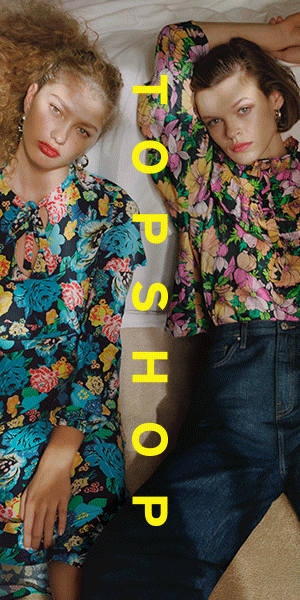 Covering life and style in London, reviewing dog-friendly travel
with my miniature schnauzer Luna and interviewing influential movers and shakers. Formerly Vogue + Tatler.