After shooting some exciting summery clothes today (more to follow soon), I've just been sifting through hoards of unfiled photos on my laptop and dug up these. We took them a couple of months ago in Kensington Gardens when we were playing with (what was then) a rare appearance from the sun. It feels hard to believe so many layers were needed after yesterday's scorcher, when I was out walking the dogs in shorts and a T-shirt after 7pm. Not bad for April.
Gentle, orange evening light is my absolute favourite – I love the aura it creates. My photographer did well to not only capture a shot where my hair looks like it's on fire, but also the aftermath of a hair flick that went wrong.
Coat | Topshop
Leather Jacket | Armani Exchange
Scarf | Alice Temperley
Breton Top | Emma + Sam
Jeans | Boden
Necklaces | Sofia Ramsay & Katie Rowland
Please reload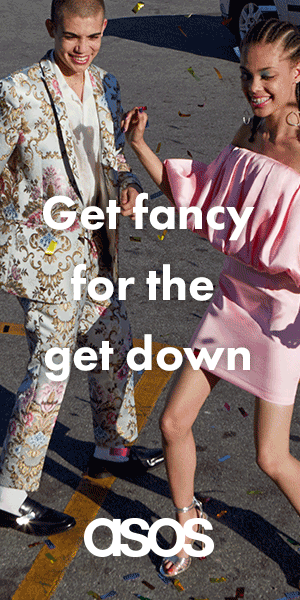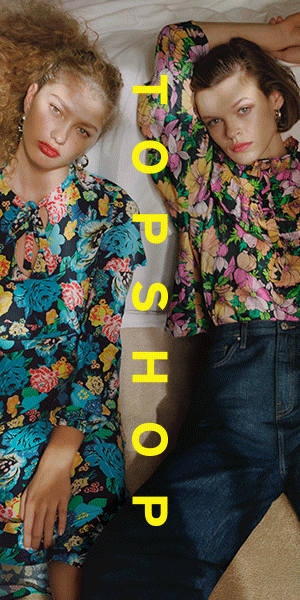 Covering life and style in London, reviewing dog-friendly travel
with my miniature schnauzer Luna and interviewing influential movers and shakers. Formerly Vogue + Tatler.