Day 1 of London Fashion week meant a trip to the Designer Showrooms – a temporary home to a plethora of exciting talent from accessories and jewellery designers to those showcasing sharp new ready-to-wear collections. So, I pulled on my trusty leather Temperley trousers, suede Kurt Geiger wedges, prayed for the rain to hold off and headed over to the famous cobbled courtyard at Somerset House.
And I made a beeline to scout out a jeweller who dreams up creations that, over the years, have featured a heady mix of skulls, feathers, dolphins and anchors – Daisy Knights (pictured with me above). I covered one of Daisy's earliest lines on vogue.co.uk back in 2011. The latest unveiling is her Ghost collection, juxtaposing shark jaws on dainty chains, chunky rings and lace dimes (bling for sneakers). I can personally think of several pairs of my trainers that are crying out for a duo of jaws, similarly breton tops that are begging to be draped in multiple chains embellished with leaping dolphins and tough luxe skulls.
Leather Trousers | Alice Temperley
Coat | Topshop
Stripe Top | Emma + Sam
Necklaces | Sofia Ramsay
Scarf | Cos
Clutch | Beach Candy
Boots | Kurt Geiger
FEATHER RING BY DAISY KNIGHTS
LACE DIMES BY DAISY KNIGHTS (FIX ONTO TRAINER LACES, AS PER DAISY'S VANS ABOVE)
Please reload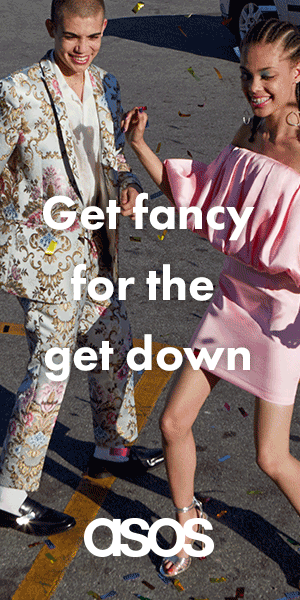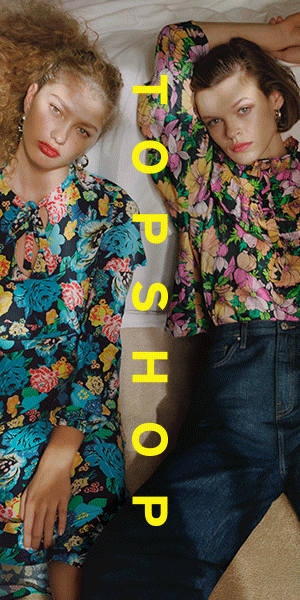 Covering life and style in London, reviewing dog-friendly travel
with my miniature schnauzer Luna and interviewing influential movers and shakers. Formerly Vogue + Tatler.