Because the majority of my NYC snaps will be of me in a coat, here's a quick
outfit post to show you what was going on underneath the beanies, gloves, scarves and
duvet coat for our marathon weekend of eating/sight-seeing/shopping/exploring. 
Top | BellaLuxx
Jeans | Zara
Scrunchie | Unknown
Boots | Aldo
Necklace | Isabel Marant for H&M
Please reload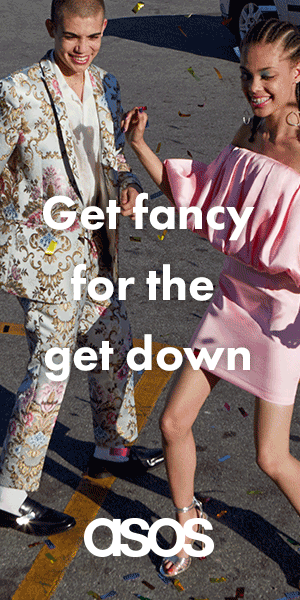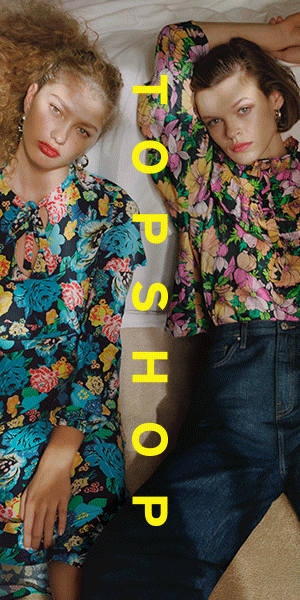 Covering life and style in London, reviewing dog-friendly travel
with my miniature schnauzer Luna and interviewing influential movers and shakers. Formerly Vogue + Tatler.