THE JUMPER DIARIES: PART 2
It has already had its fair share of Instagram airtime
and here, my favourite new dove grey jumper strikes again.
While it's a dream to throw on for slobby Saturdays
or snuggly stay-in Sundays, it's also a favourite thing to dress up from time to time.
So a bit of a summer throwback below. It's taken me a couple of months to put
this post live so I'm more likely to be wearing the below with tights
(unlike certain Frozen leading ladies, the cold does bother me. A lot). Or pairing the
jumper with black jeans and black wrist warmers 
has become a familiar brain-isn't-working-yet-this-morning ensemble and
breaks up a potential wall of dreary black.
And while grey is one of the season's go-to neutrals, this is
one of the prettier softer alternatives to darker, more dramatic greys
(though grey on grey has also become a favourite winter combo).
Jumper | Topshop
Skirt | Oliver Bonas
Jacket | Comptoir des Cotonniers
Boots | Office
Necklace | Katie Rowland
Leather Trousers | Topshop
Please reload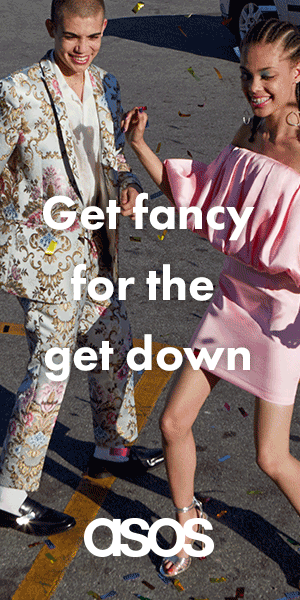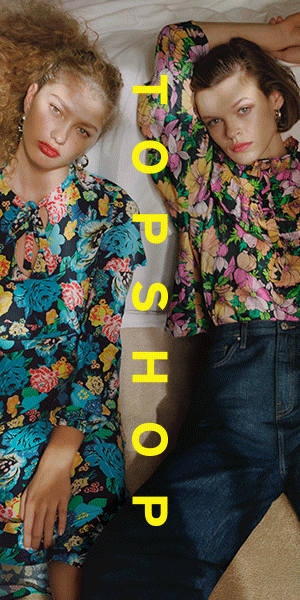 Covering life and style in London, reviewing dog-friendly travel
with my miniature schnauzer Luna and interviewing influential movers and shakers. Formerly Vogue + Tatler.