When I'm back at home (home home, in the country) weekend mornings can be very lazy, usually involving lots of chatting in the kitchen, cosy clothes, extra large cups of coffee, some sort of sport on in the background (tennis, cricket, golf, whatever's on...) and fluffy animals everywhere. 
This Sunday it was all those things PLUS a Christmas jumper with a pair of sequin robins – with antlers. Perfect.
Jumper | Clements Ribeiro
Jeans | Paige
Socks |
Bracelet | Monica Vinader
Please reload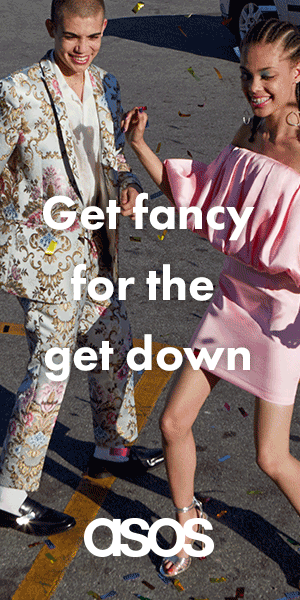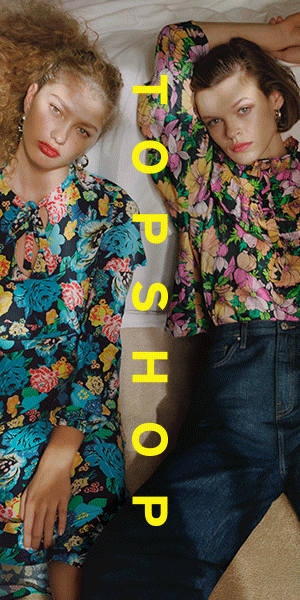 Covering life and style in London, reviewing dog-friendly travel
with my miniature schnauzer Luna and interviewing influential movers and shakers. Formerly Vogue + Tatler.