Being bare-legged in not just September but October too has got me pretty excited. To the point where I'm, slightly ridiculously, still buying things that are far from being winter-proof. But if I can spin summer out as much as possible, I will. This striped Theory dress was a complete weak moment when out shopping with my mum recently. In fact, I initially left the shop without it and did a three-point turn to go back for it. And the first time I wore it I got pomegranite all over it. 
But somehow it has survived the weather and survived the pomegranite and I haven't regretted buying it for a minute. Even if I do have to retire it for the year soon, I know I'll be very pleased to see it next summer.
Dress | Theory
Leather Jacket | Armani Exhange
Bag & Earrings | Kate Spade New York
Hat | Unlabelled sample sale purchase
Necklace | Katie Rowland
Boots | Office
Please reload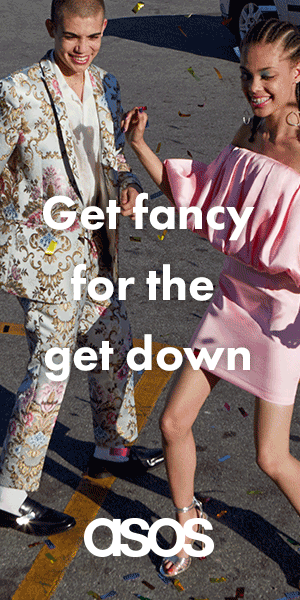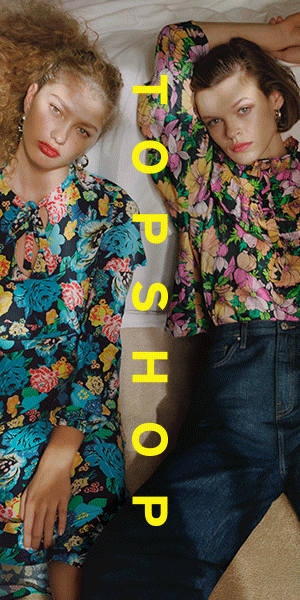 Covering life and style in London, reviewing dog-friendly travel
with my miniature schnauzer Luna and interviewing influential movers and shakers. Formerly Vogue + Tatler.