I love Vogue's Fashion's Night Out. You never know where you're going to end up or who you're going to bump into. On previous years I've found myself in Juicy Couture with Razorlight's Johnny Borrell, getting a bright orange manicure in Smythson and dancing the night away at a Labrinth gig in Armani.
This year we visited Hugo Boss where Mr Hudson was on the decks, sipped raspberry and gingerbeer cocktails in Burberry (new favourite drink) catching up with old Tatler friends and had a riot in the barbie-pink Juicy Couture photobooth (Olly was the only boy within a 20-metre radius of it, but he didn't take much persuading after digging through their prop box and finding an Anna Wintour wig and sunglasses). 
 
We also swung by J.Crew and Topshop (where Amber Le Bon was the guest DJ), picked up goodies from the Elemis van on South Molton Street, sunk champagne and lusted after the hats in Aspinal – and left with an owl-shaped helium balloon – and visited pal and fashion blogger Lucy Williams (fashionmennow.co.uk) who was hosting the event in Aldo.
Gilet | Kate Moss for Topshop
Grey Top | Bella Lux
Shorter Chain | Katie Rowland
Longer Chain | Vickisarge
Feather Earring | Urban Outfitters
Boots | Office
Hat | Label-less – bought from a Tatler sample sale when I worked there
Visting Lucy (fashionmenow.co.uk) hosting the Aldo event 
Please reload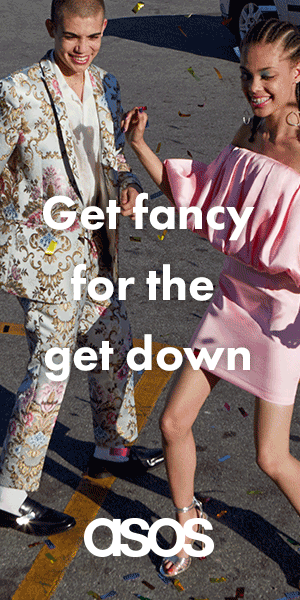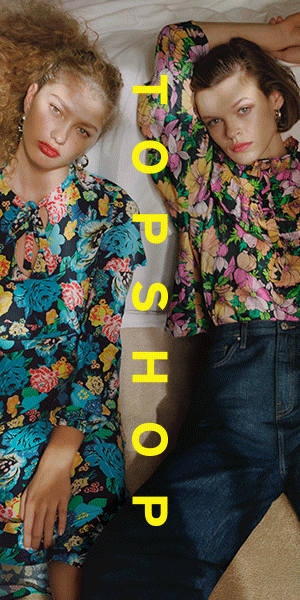 Covering life and style in London, reviewing dog-friendly travel
with my miniature schnauzer Luna and interviewing influential movers and shakers. Formerly Vogue + Tatler.